Interact LIVE with Certified Master Coach Trainer, Sherry Prindle and other participants to learn and practice the techniques of coaching and building a coaching business.
This is a full 16-hour life and executive coach certification course that earns you the designation "Certified Professional Coach." Watch the video overview, and check out the course outline below it.
Course Outline
Understanding What Coaching is and What Coaches Do
What coaching is and why it is so powerful?
What coaches do and where to draw the line with other modalities?
Most "coaches" are not really coaching, so what is a good coach?
What clients think coaching is vs. what it really is?
What clients are actually buying and how to make sure they know you delivered it?
Coaching Techniques and Practices (Hands-on)
The initial coaching conversation
Building trust, rapport, and cooperation with clients
The first coaching session
Helping clients discover what they want and be motivated to get it
Using questions to shift perspective and spark discoveries
Identifying and clearing blocks and repeated behavior patterns
Subconscious Reprogramming
The second and subsequent coaching sessions
Helping clients create accomplishable plans and holding them accountable to follow through
Logistics and Business Configuration
Setting up your practice: choices and recommendations Outline of coaching sessions and long-term "curriculum"
Particulars of your coaching process: timing, medium, deliverables
Getting paid to coach: determining price and collecting payments
Growing your business to make more while working less
Marketing Yourself to Create a Flow of Incoming Clients
Branding yourself based on your purpose and your target niche
Finding and reaching your target client niche
Composing your compelling marketing message and materials
Keeping a flow of new prospects in your pipeline
Succeeding effortlessly online with a web page and social media
Content marketing, and creating passive residual income
Creating and managing your reputation
Bonus Materials
Brand Yourself on Purpose Comprehensive Marketing Training Program ($697 value)
90-Minute one-on-one "Brand Creation Business Setup" session
Private Facebook group for collaboration and support
Upon completion of all course assignments and interactions, you will be accredited as a Certified Professional Coach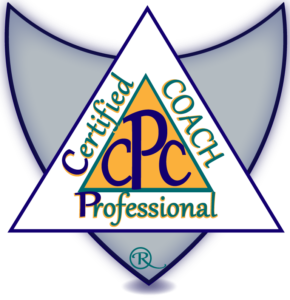 Certified Professional Coach
Total Value $1,844
Price: $997