Become a Certified Professional Coach LIVE
Upcoming 2022 Schedule:
November 12 and 13 Professional Coach Certification LIVE via Webinar 8 a.m. – 3 p.m. Central Time each day
November 28 and December 1 Executive Coach Certification LIVE via webinar 5:00 p.m. to 9:30 p.m. Central Time each day www.ProfessionalCoachAcademy.com/executive
January 7-8 Star Marketing Summit for Trainers, Speakers, Coaches, and Authors http://starmarketingsummit.com/
BUNDLE Professional Coach Certification with Executive Coach Certification and SAVE! $797 for both
There are six 20-minute videos to watch in advance of the training. We will take intermittent 10-minute breaks and a 20-minute lunch break. You will be pairing up with other participants to practice coaching sessions as a part of the training. There will also be a homework assignment for the evening between sessions 1 and 2 that takes 30-40 minutes.
Custom Sessions can be scheduled for 6 or more people
In-Person Programs are available for 10 or more people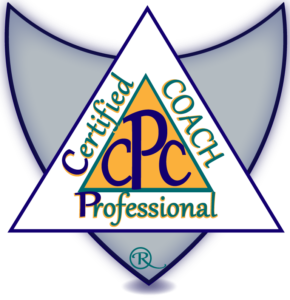 Total Value $1,844
Price: $697
Call for a personal assessment of your coaching potential 817 657-5301