Become a Certified Professional Coach LIVE
Stay-at-Home Special: Certify Now, Pay Later! Get certified now with a $100 deposit. Pay the balance at a later time that works for you. You get all the training, continuing education, coaching, and community benefits when you can use them most! Register at the bottom of this page.
2021 Schedule:
May 17, 18, 19 Executive Coach Certification LIVE via webinar 6:00 p.m. to 9:00 p.m. Eastern Time www.ProfessionalCoachAcademy.com/executive
June 26-27 Professional Coach Certification LIVE via Webinar 9 a.m. – 3 p.m. Eastern each day
BUNDLE Professional Coach Certification with Executive Coach Certification and SAVE! $797 for both
There are six 20-minute videos to watch in advance of the training. We will take intermittent 10-minute breaks and a 20-minute lunch break. You will be pairing up with other participants to practice coaching sessions as a part of the training. There will also be a homework assignment for the evening between sessions 1 and 2 that takes 30-40 minutes.
Custom Sessions can be scheduled for 6 or more people
In-Person Programs are available for 10 or more people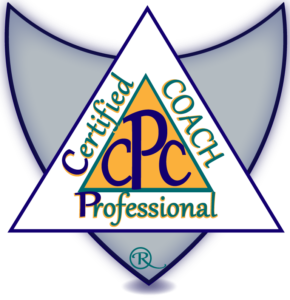 Total Value $1,844
Price: $697
Call for a personal assessment of your coaching potential 817 657-5301